Welcome to Energy Medicine International
This is a school of healing and inner development, offering accredited practitioner courses in Subtle Energy Medicine, Crystal & Energy Healing, plus short and one day workshops on related subjects.
Crystal and Energy Healing Diploma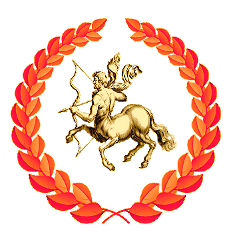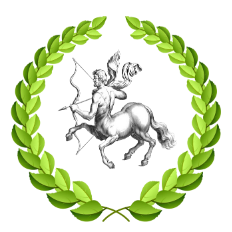 Cental London and Richmond Clinics Offering Subtle Energy Medicine, Crystal and Energy Healing, Bach Flower Remedies and De-stress therapies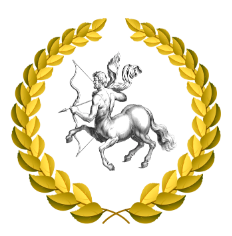 Catch up on how to work with healing energy, crystals, colour, sound and flowers in healing
All courses are taught to high standards set by the accrediting body The Federation of Subtle Energy Medicine.
EMI's  focus is on high standards of training and practice so that it promotes these energy therapies in their most effective and profound form. Here's a short video about training and standards.
All rights for this website content are reserved for Energy Medicine International (EMI).
Copying, storing, reproducing, republishing, downloading, posting, broadcasting or transmitting requires written permission from Energy Medicine International. Should this be of interest please contact EMI.
©2015 EMI